About Us
---
Located in the Campus Center, we at the St. Mary's Campus Store endeavor to supply the campus community with all of the necessary tools to make St. Mary's College of Maryland a top-notch liberal arts college.
In addition to the basic college textbook necessities, we also provide a variety of goods such as general books, school supplies, computer supplies, art supplies, and of course, quality St. Mary's-imprinted clothing and merchandise.
As the official College retailer, we make every effort to provide goods and services at the lowest possible prices consistent with sound business policy. All proceeds from each and every transaction are returned to the College, so every purchase you make has the potential to go towards a new improvement to our school! We thank you for your support and remind you that, should you need anything, we're here for you!
Meet The Team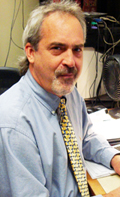 Richard Wagner
Director
240-895-3421
rtwagner@smcm.edu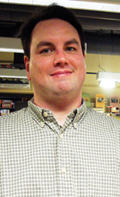 Ronald Stone
Associate Director/Textbooks
240-895-3419
rwstone@smcm.edu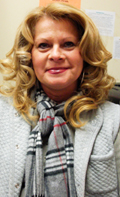 Debbie Davis
Café/Convenience Store Manager
240-895-3035
fddavis@smcm.edu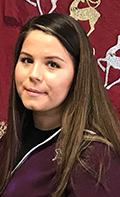 Taylor Graves
Accounting/Operations Supervisor
240-895-3422
tmgraves@smcm.edu